P310
DURABLE NEAR EDGE RESIN
Developed for near edge and corner edge technology printers
P310 is a near edge resin that has exceptional durability to abrasion and high chemical and heat resistance for the most demanding application. P310 is suited to smooth synthetic surfaces and produces crisp clean print definition.
Applications
P310 is suitable for all applications listed below and many more.
ENERGY

ABRASION RESISTANCE

HEAT RESISTANCE

SOLVENT RESISTANCE

LABEL ADAPTABILITY

PRINT DENSITY
CHARACTERISTICS
Chemical resistance to common agents
Chemical resistance to hazardous chemicals
Anti-static PrintheadSaver® coating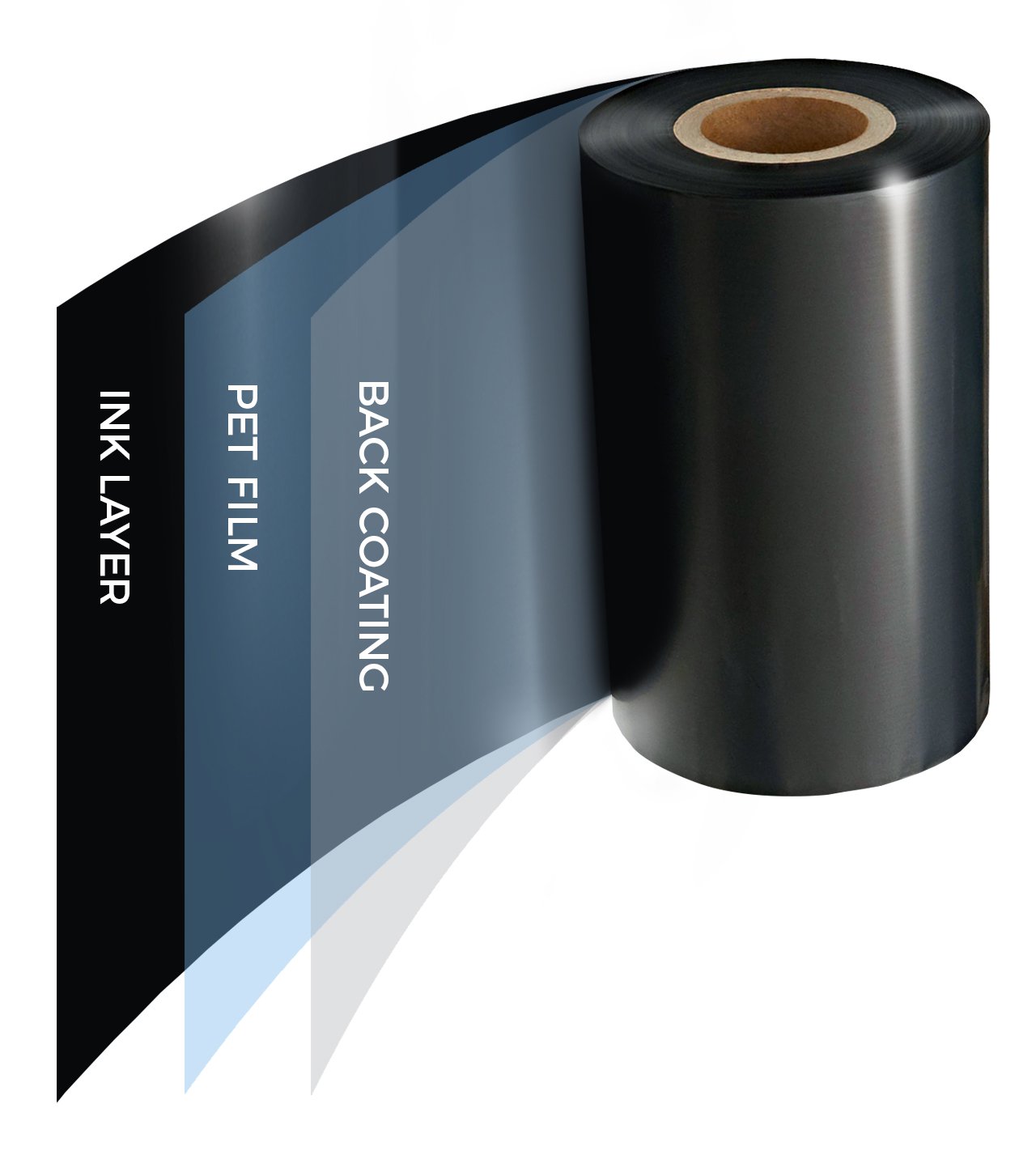 PROPERTIES
Optical Density (Reflective)
> 0.90
Optical Density (Transmission)
> 0.90
Carrier
4.5μm Polyester film
SUBSTRATES
Synthetics
Polyester, Polyethylene, Polypropylene, PVC
This information is the best currently available. The results should only be regarded as a general guide to material properties and not as a guarantee. Please contact us for further detail.