Automotive
Durable and effective solutions specially developed for the aerospace industry
Automotive, trucks, buses, airplanes, motorcycles, and recreational vehicles all use hundreds of thermal transfer ribbon/label combinations for labelling that plays an essential role in safety, tracking and identification in each vehicle. Applications for thermal transfer ribbons in the transportation market include: component labels, emission labels, cable and cable harness labelling, parts tracking, certification labels, warranty labels, serial number plate labels, recall information, agency UL or CSA labels, aftermarket replacement parts and much more. Each application requires a specific ribbon/label combination that is durable enough to last the life of the vehicle and withstand a number of extreme conditions that it will be exposed to including: salt spray, brake fluid, battery acid, grease, high temperatures while also meeting a number of OEM label requirements. Halogen free ribbons are essential in such confined spaces. Typically resin ribbons are required.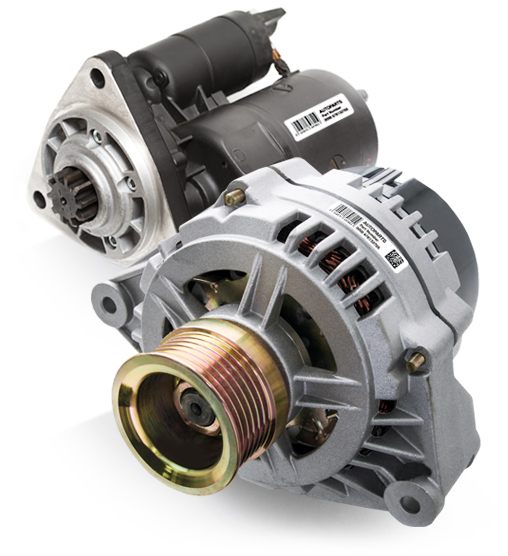 The perfect ribbons for automotive applications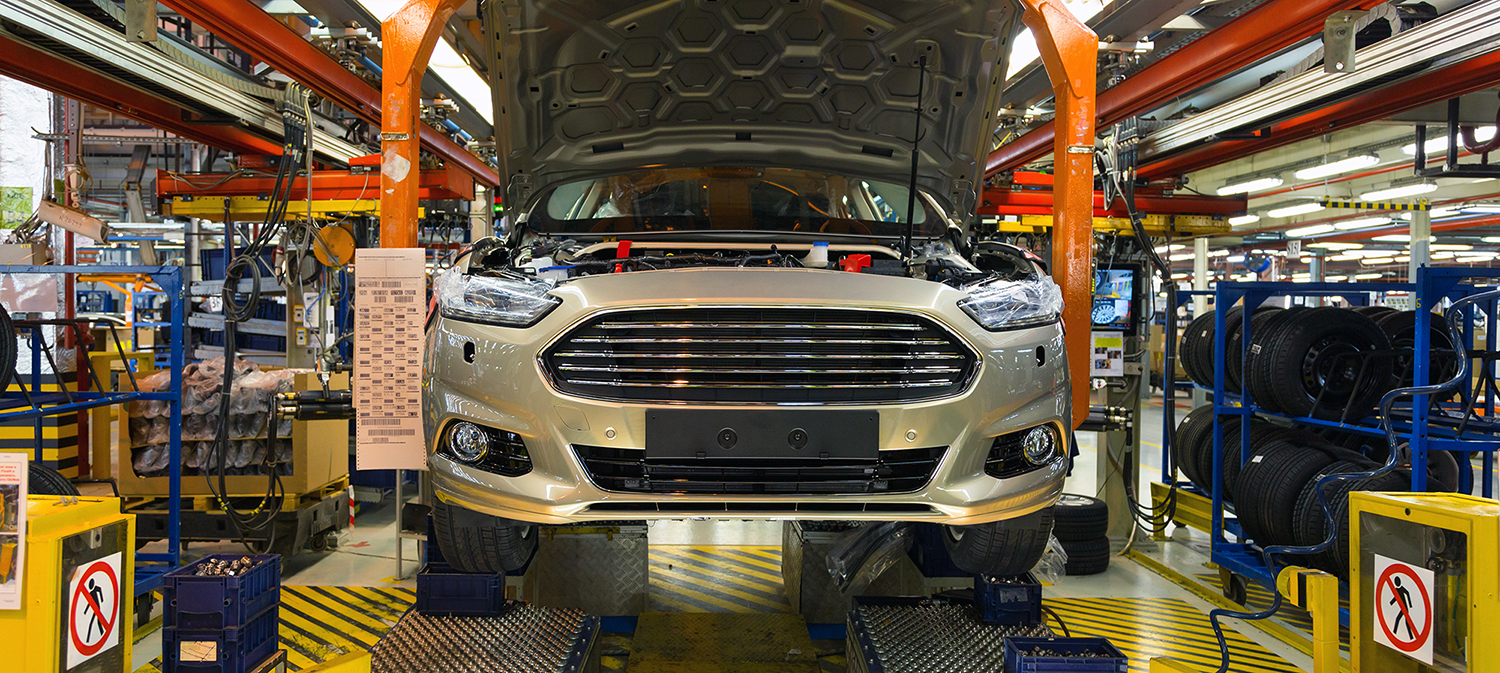 Parts Labelling
Long lasting and highly durable solutions for the lifetime of the part or vehicle
The labelling in the Automotive sector is highly regulated and ITW's thermal transfer ribbons are approved and specified for many applications. In automotive supplies, one of the most representative segments is the manufacture of cables.
During production, cables are assembled in house and tracking labels are required to ensure all information is registered. External tracking is key to ensure that cable identification will remain visible throughout the life of the vehicle or part.