Wax Resin Near Edge Ribbons
Flexible, high speed wax resin ribbons designed specifcally for near edge and corner edge technology printers
Printheadsaver Techno-Edge ribbons feature quick and easy release ink coating to give maximum impact on print flexibility and speed.
Techno-edge range of ribbons combine our proprietary anti-static coating and high sensitivity inks that enable you to maintain and sustain the life of your printheads, use less energy and print at faster speeds.
Techno-edge thermal transfer ribbons produce sharp, crisp print and clean edge definition for all your labelling and coding needs.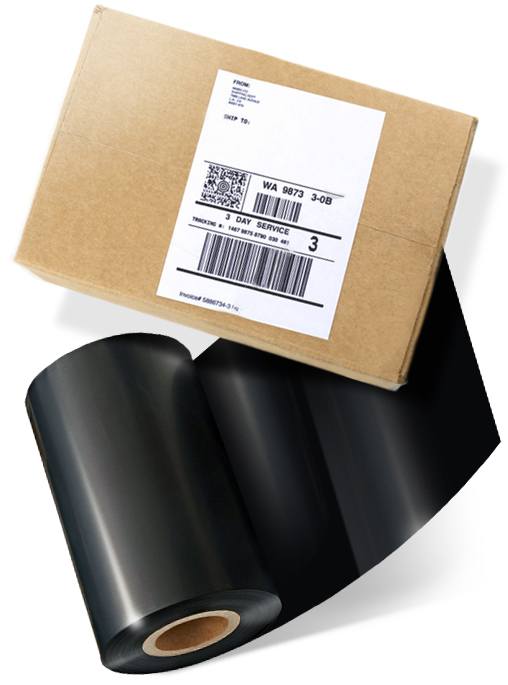 APPLICATIONS
Ideal applications for ITW Resin Near Edge Ribbons include