B324
Engineered to provide high durability in thermal transfer printing.
B324 is a UL approved multi-purpose resin ribbon designed to work with flat head technology printers in demanding industrial conditions. The most durable ribbon in the range, this high performance resin is designed for the most demanding applications.
B324's durable performance characteristics include its ability to withstand repeated exposure to chemicals such as isopropanol and brake fluid, as well as high temperature resistance, making it an ideal choice for demanding applications in a wide range of high end market sectors.
Applications
We understand that each industry and every application has unique requirements for thermal transfer printing, and that the ribbon needs to have certain functionality and durability characteristics for that market sector.
ITW Thermal Films has the right Flexible, Durable and/or Extreme thermal transfer ribbon for your application with distinctive needs of each market we serve. Click on the applications below to find your perfect ribbon!
B324 is suitable for all applications listed below and many more.
ITW RESIN FLAT HEAD RIBBONS
ENERGY

ABRASION RESISTANCE

HEAT RESISTANCE

SOLVENT RESISTANCE

LABEL ADAPTABILITY

PRINT DENSITY
CHARACTERISTICS
Chemical resistance to common agents
Chemical resistance to hazardous chemicals
Anti-static PrintheadSaver® coating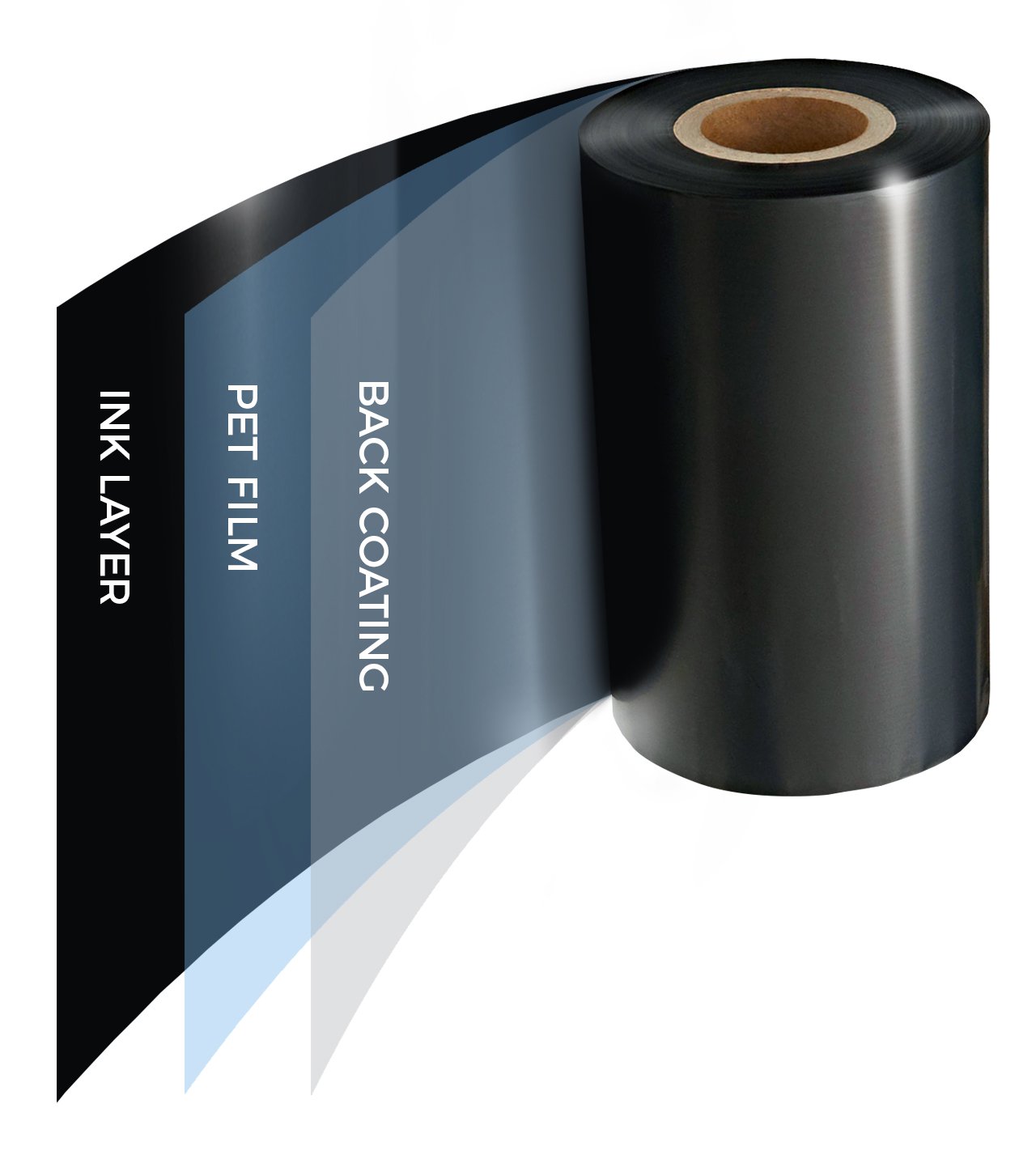 PROPERTIES
Optical Density (Reflective)
> 1.50
Optical Density (Transmission)
> 0.80
Carrier
4.5μm Polyester film
SUBSTRATES
Synthetics
Polyester, Polyethylene, Polypropylene, PVC
This information is the best currently available. The results should only be regarded as a general guide to material properties and not as a guarantee. Please contact us for further detail.