Flexible, Durable and Textile resin ribbons – Designed to meet your most demanding applications
ITW PrintheadSaver Resin ribbons are formulated specifically for extreme conditions and harsh work environments where variable text and bar codes provide a vital role in safety and indentification.
Resin ribbons are required to provide high durability to abrason, as well as temperature, chemicals and the environment. Durability is achieved when matching the correct resin with most suitable substrate for the application.
PrintheadSaver resin ribbons feature advanced technologies such as anti-static coating and high sensitivity inks that enable you to maintain and sustain the life of your printheads. ITW has a Durable, Extreme and Textile thermal transfer ribbon that is right for your specific labeling application.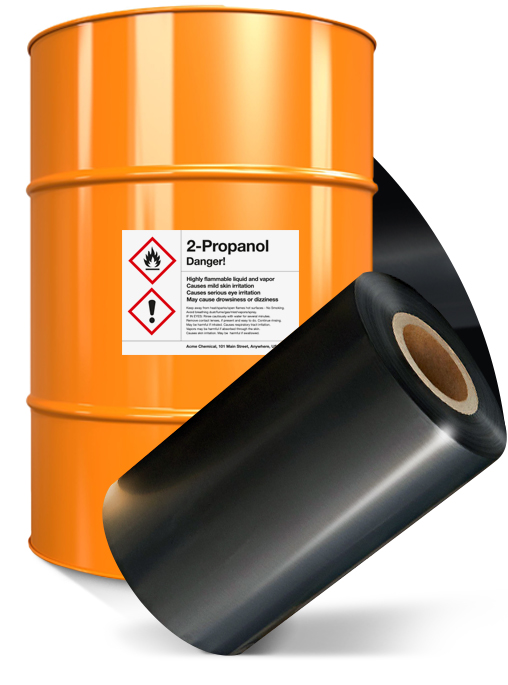 APPLICATIONS
Ideal applications for ITW Resin Flat Head Ribbons include