B200
PREMIUM WAX
Premium wax for all wax applications
B200 is suitable for coated and uncoated paper and tag stocks, as well as some synthetic applications. Performing as a reliable solution for higher speed printing applications where print flexibility is key. B200 benefits from Printheadsaver coatings that prolongs the lifespan of your printhead and produces high quality print thanks to our antistatic coating and high sensitivity inks.
Applications
We understand that each industry and every application has unique requirements for thermal transfer printing, and that the ribbon needs to have certain functionality and durability characteristics for that market sector.
ITW Thermal Films has the right Flexible, Durable and/or Extreme thermal transfer ribbon for your application with distinctive needs of each market we serve.
B200 is suitable for all applications listed below and many more.
ENERGY

ABRASION RESISTANCE

HEAT RESISTANCE

SOLVENT RESISTANCE

LABEL ADAPTABILITY

PRINT DENSITY
CHARACTERISTICS
Chemical resistance to common agents
Chemical resistance to hazardous chemicals
Anti-static PrintheadSaver® coating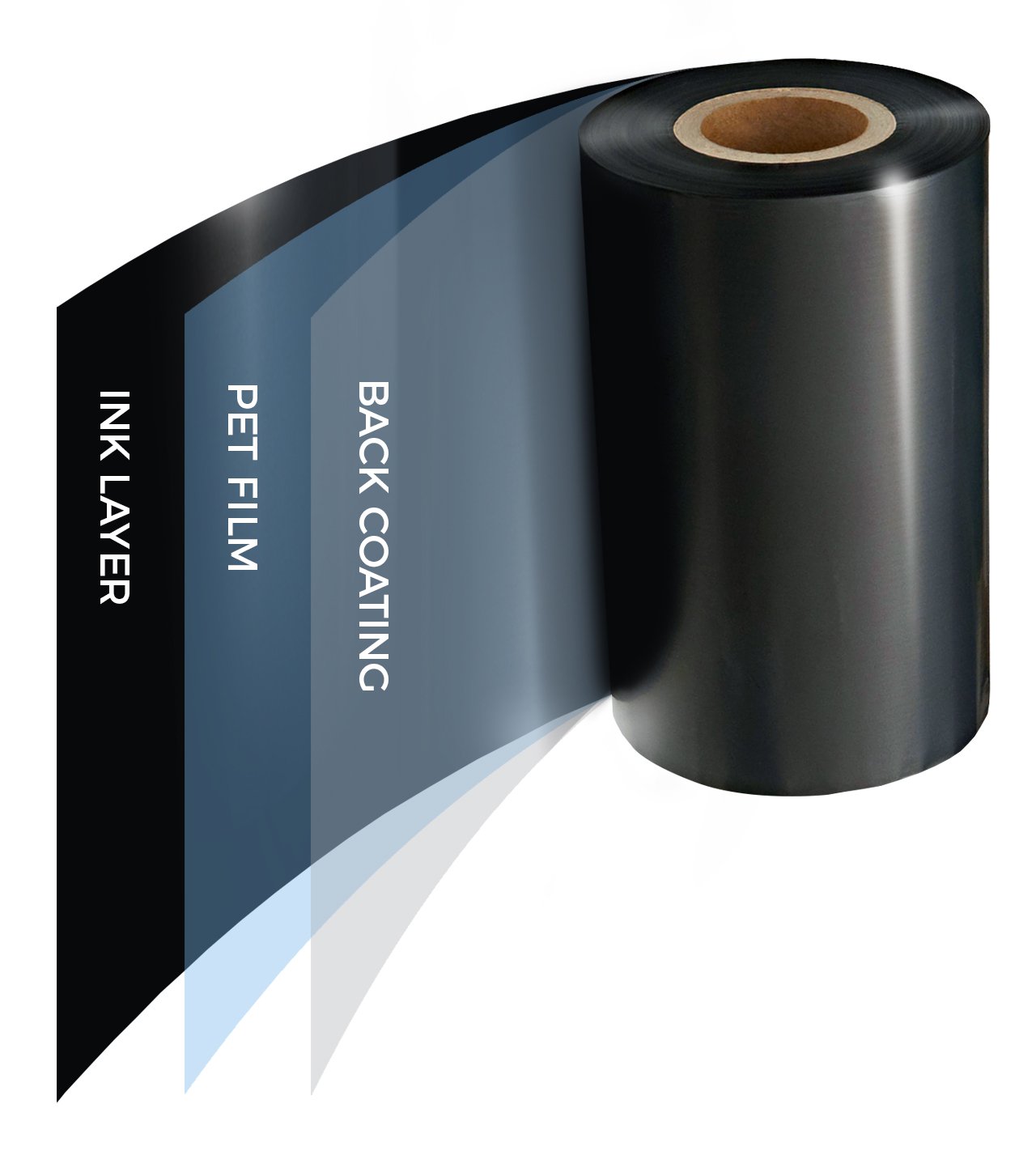 PROPERTIES
Optical Density (Reflective)
> 1.90
Optical Density (Transmission)
> 1.30
Carrier
4.5μm Polyester film
SUBSTRATES
Synthetics
Polyester, Polyethylene, Polypropylene, PVC
This information is the best currently available. The results should only be regarded as a general guide to material properties and not as a guarantee. Please contact us for further detail.