There are more metallic design options than ever due to continual industry innovations to meet market demands for impact, speed, efficiency, and sustainability. For high-end products, hot foils and metallic substrates are still the top choice for characteristics like performance, compatibility, brilliant reflectivity, dimensionality, and robustness. For quick-turnaround projects, cold foils are increasingly popular because they require no upfront tooling and can be applied on press. The options can be used independently or layered— high-end applications often combine several different decorative print finishes on a single sheet.
Material Choices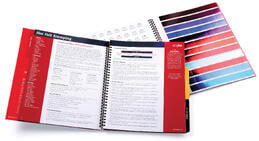 FOILS: Hot and Cold foils are applied to add a reflective quality to a surface. They can be used alone or in conjunction with inks and with one another. While hot foil stamping is most often applied pre- or post-press, cold foil is typically applied in line with printing. While some hot foils are formulated to address heavy coverage, they are typically used for small areas, although fine and moderate coverage can be applied successfully. Cold foils are best suited for heavy coverage or large areas.
SUBSTRATES: Laminates or Transfer Metallized substrates have a reflective surface. With these printable products, the metallic surface can be maintained overall or can be muted selectively with inks for aesthetic effect. Laminations, which are compound structures, offer the benefits of durability and some barrier properties. Metallized substrates, which are monostructures, convert and print similar to paper.

Metallized Films, also with a brilliant surface, are used to protect and extend shelf life. OPP film, the least expensive, is a moisture barrier. PET film is an oxygen barrier. OPA film has both oxygen and moisture barrier properties and is the most expensive.
Degrees of Brilliance (in order, low to high)
Metallic inks are a subtle, non-reflective alternative.

Cold foiling can be very reflective but does not tend to have a mirror-like finish.

Transfer metallized substrates can be highly reflective, though not quite mirrorlike.

Foil laminate substrates and metallized films are highly reflective and mirrorlike.

Hot foils tend to be highly reflective and mirrorlike.
Surface Options
A variety of finishes, colors, patterns, and levels of sheen offer a range of potential brand implications. Any can be customized for further differentiation.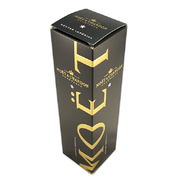 Metallic foils and substrates, available in a wide array of colors and finishes, are a popular choice due to superior opacity and reflectivity.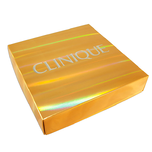 Holographic (Diffraction) products diffract light across the color spectrum in various patterns that create the illusion of a third dimension. Holographic effects are often used to further differentiate products as well as to help deter product counterfeiting and piracy.
Clear hot and cold foils each impart a transparent effect similar to a thick varnish and are available in stock and custom diffraction patterns.
Customization
ITW's origination technologies coupled with our film embossing and paper and paperboard lamination capabilities provide a one-stop solution for all of your holographic needs.
All of the following ITW products are customizable: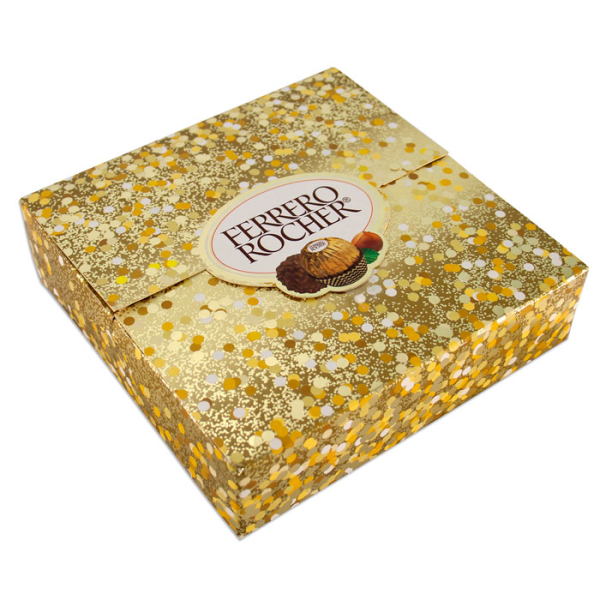 ReadyPrint™: Foil Laminate Papers, Paperboards, and Films
EcoShine™: Transfer Metallized Papers and Paperboards
Hot Foils: in a range of grades to meet any production challenge.
Cold Foils: high-performing options to meet any production challenge.
At ITW Foils, Making Brands Shine™ is our business. How can we help you?